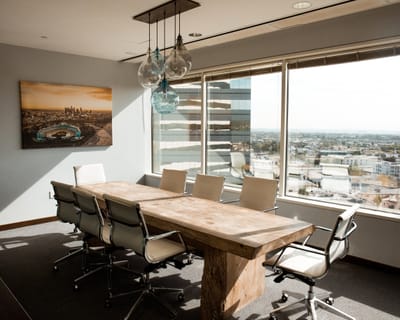 Welcome to Hutton Forensics!

Dr. Erica Hutton established Hutton Forensics in 2008; her agency is unique as she works on cases from all over the world. She provides criminal investigation services, trains individuals in over 38 different countries and is also a Professor on the Bachelors, Master's, and Doctoral levels; in addition, she is published nationally and internationally and works with law enforcement agencies within all sectors. Case assistance includes working with Detectives, District Attorneys, Investigators, Defense Attorneys, Death Investigators, Chief of Police, and Sergeants or Chief Commanders of CSI Units.
She is noteworthy nationwide for providing the most cost efficient classes, seminars, and conferences in criminal investigations and behavioral profiling.